Family Kids & Youth – Market Research and Consultancy
Family Kids & Youth is one of the leading global market and social research agencies that specialises entirely in the world of children, parents and carers. The research team has postgraduate qualifications in psychology, child development and sociology from some of the top universities. We work with fmcg, technology, retail and media companies, as well as government departments and universities. We particularly specialise in research and consultancy on digital media, play and the developmental stages of children and adolescents. We regularly hold workshops for clients across the world, and we provide robust ad hoc quantitative and qualitative research and literature reviews. Our clients appreciate the informed insight we bring to projects and our skill in communicating research findings in clear and creative ways.
IKEA's Play Report 2015
IKEA's latest Play Report is thought to be the world's largest research study on child development, parenting, family life and the importance of play.
MRS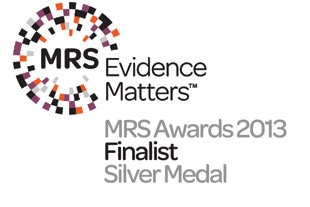 MRS is the world's leading research association. For all those who need, use, generate or interpret the evidence essential to making good decisions for commercial and public policy.
Family Kids & Youth is a MRS Company Partner and Managing Director Dr Barbie Clarke is a Fellow of the MRS and has advised on the checks and balances needed when conducting research with children.
All research conducted by Family Kids & Youth complies with the MRS code of Conduct, regulations and the associated disciplinary procedures. The Code, drawn up by researchers for researchers, helps to protect providers, buyers and respondents. It safeguards standards, promotes confidence and champions professionalism.
For more information visit www.mrs.org.uk