FK&Y and Egmont Books present their research today and tomorrow to the Children's Media Conference, Sheffield
Can reading improve children's self-esteem?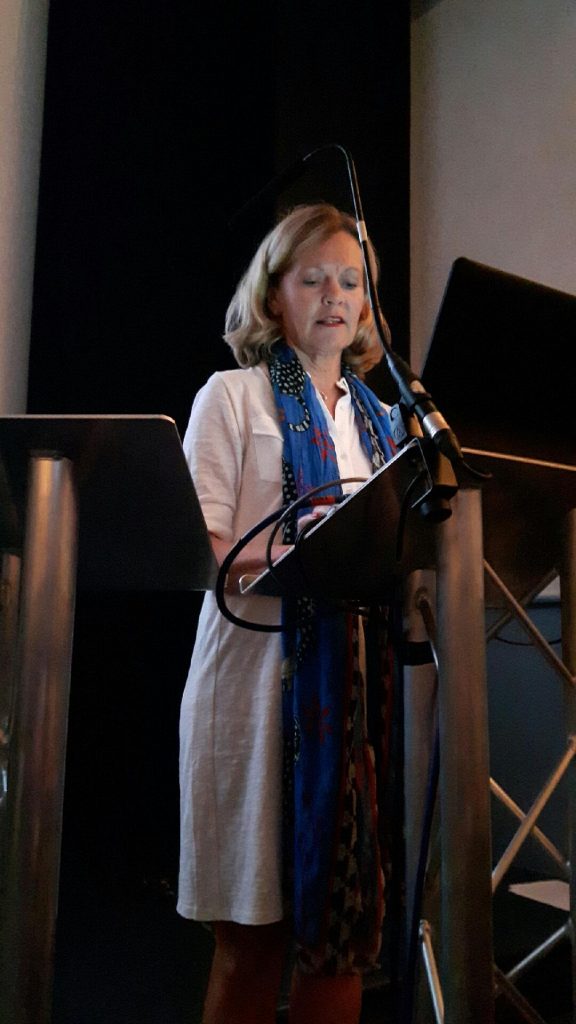 The presentation describes an 6-week intervention carried out last summer with the aim to encourage reluctant readers to read more. Working with bookseller Foyles, families were given book tokens so that children could choose new books each week, together with a family coffee voucher. Although the intervention only lasted 6 weeks, a significant change was found in attitude to reading, children's level of confidence and family time spent together. The research, which included in-home ethnography, in-store focus groups, Skype calls and behaviour change questionnaires has tracked the families for a year. Children have maintained reading habits and there has been a noticeable growth in their levels of confidence about reading, something that has been observed by the children's teachers. The children's reading levels have improved, with teachers noting that they are more engaged in lessons, asking more questions and taking part in discussion. This has been a surprise to some parents, who are extremely proud of the change that has been brought about. Praise from both parents and teachers has resulted in a growth in children's self-esteem and level of confidence. A fuller description of the research can be found on the Egmont website here.