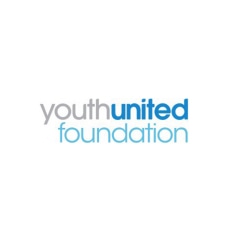 Leon Cross
Project Manager, Youth United Foundation

As a large grant provider, we worked with Barbie Clarke and her team to evaluate the impact of one of our key youth engagement programmes. FK&Y were invaluable from the outset and provided significant support in the early stages of the evaluation. While the project had a tight timeline and restrictive programme, FK&Y took time to fully understand all the nuances of working with our network organisations. It was an absolute pleasure to work with FK&Y and I look forward to working with them again in the near future.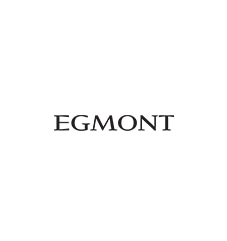 Alison David
Consumer Insight Director, Egmont Publishing

Family Kids & Youth has worked on UK and on Global studies for Egmont and I have nothing but praise for Barbie and her team. They are a very talented group of people with wide ranging skills. Barbie is something of a magician in forming the best bespoke team for each project, bringing together the people with the most relevant focus, experience and skills.
Qualitative research and ethnography is thoughtful, nuanced and sensitive. Quantitative projects are rigorous and robust. I have been very impressed with the quality of insight delivered. There is always excellent attention to detail, everyone is helpful, nothing is too much trouble. Every project has been a pleasure.
Catriona Ferris
Consumer Insight Manager

Barbie Clarke and I have worked together over a number of years. She is an absolute professional to work with and I would recommend her to any client who wants to better understand kids and how they function. Barbie has done a range of work and her presentations and workshops in particular are the highlights. Barbie has the gravitas needed when presenting to senior stakeholders and management but also a lightness of touch with her audience that makes her workshops particularly effective.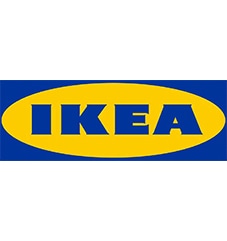 Maria Elander
Head of IKEA Children's School

Some of you may know that (IKEA) has conducted the Play Report that Barbie (and her team) was very much involved in and which we are really, really happy with… It is the largest research study that has been conducted in the world on children and play and parenting; 11,000 interviews were carried out in 25 countries: 8,000 with parents and 3,000 with children. The purpose for IKEA was to increase awareness and start meaningful discussions about play, and to encourage parents to play with their children.
Hear more from Maria about child development and play worldwide here:
http://www.youtube.com/watch?v=lIgEqGqX71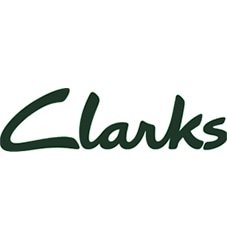 Saskia Spencer
Head of Consumer Insight

Barbie and her team have worked on a number of research projects to help us to understand mums and children. Her background and expertise make her a very credible source of insight for our Kids' team and her depth of understanding of children and family dynamics adds real value to her feedback.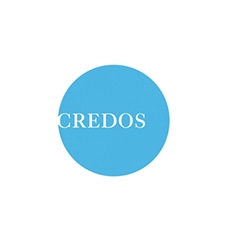 Over the past year, Credos has worked with Family, Kids and Youth on a number of projects, each of them with multiple stakeholders and a great deal riding on the results. We have found the whole team at FK&Y to be a great pleasure to work with; they understand the complexities of our work and bring a reassuring professionalism to their completion of the project, and we have always found that the work that FK&Y has done for Credos stands up to the most rigorous scrutiny.
Karen Cromarty
BACP Lead Advisor

Barbie Clarke and her team were excellent in helping us to undertake a key piece of research to help us better understand young people and their knowledge of therapy. The initial research project put to the FK&Y team was challenging, with a complex brief and a tight timeframe in which to produce the results. Their skills, expertise and strong understanding of the brief all contributed to us achieving a comprehensive, informative and accessible final report of findings which we hope will be crucial in developing new resources for young people going forward.
Karen Cromarty, BACP Lead Advisor for Children and Young People
Staffan Hellgren
Marketing Manager

Barbie Clarke was engaged as guest speaker at HAGS World Conference held in Sweden. She is very professional and very pleasant to work with. Her knowledge and her interesting and witty presentation was a brilliant complement and contribution to HAGS message about children and children's play. We certainly enjoyed having her and I recommend her to any client who, like HAGS, find children and their development important.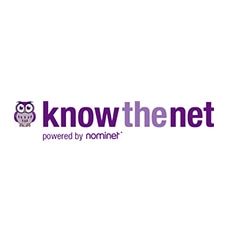 Catherine Moran, Nikhol Hui
Associate Director, Project Manager

FK&Y ran a project for us on behalf of our client KnowtheNet that looked at parents' and children's attitude towards online safety, cyberbullying and seeking advice. We were delighted with the way the groups were carried out and the insight they provided was exactly what we were looking for. The staff were extremely helpful and responsive and we will definitely consider using FK&Y again in the future.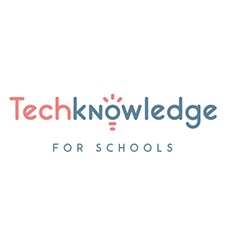 Lucy Gradillas
Director, Project Manager

Tablets for Schools has worked with FK&Y for over two years to look at the feasibility of giving every child in school their own Tablet computer. During this time the FK&Y team has built relationships with over 40 schools, and has carried out ethnography, focus groups, in depth interviews and over 6,000 questionnaire-based interviews with teacher leaders, staff, parents and importantly children. It has established a Pedagogical Advisory Board comprising of leading educational academics and Head Teachers, and it writes the weekly Tablets for Schools newsletter. We are delighted with the work FK&Y has been done on behalf of this important initiative.
Katie Toll
Head of Research

FK&Y ran a project for Future Foundation on behalf of one of our major grocery retailer clients. The study sought to understand children's' attitudes and behaviours towards food and cooking. The FK&Y team worked with us to develop the research amongst children and parents. We found the team to be highly professional and the insight provided by the kids' focus groups and depth interviews to be invaluable to the project.